Marketing translation Transcreation Translation Services Website Translation
Great global British brands with awesome tone of voice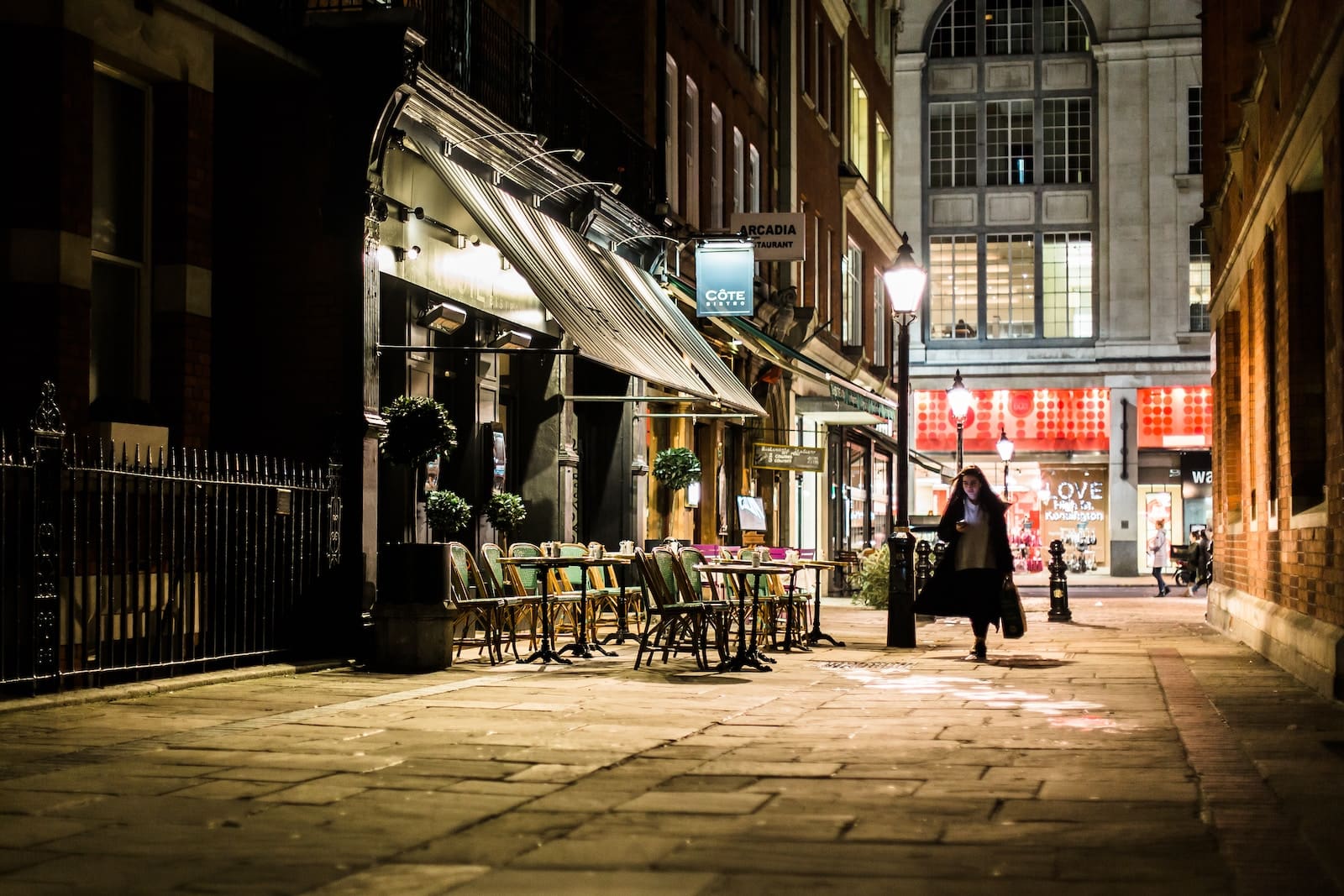 If there's one thing the UK does really well, it's advertising. British brands have great marketing strategies. One of the strategies they use really well is the tone of voice. Whether it's funny, outrageous, business like or casual, Britain has it cracked when it comes to engaging an audience both here and abroad.
British global brands you can aspire to
British Airways is consistently good with its branding. As soon as you go into the web site it asks you what language you want to go into. Obviously, it's a big brand so it can afford to have the language of each of its destinations. Each country has advertising that is localised so readers really feel they are being spoken to in their own language and can engage with the brand. Look at the video created by Ogilvy One. It speaks to you straight from the heart, so that you immediately start thinking about your holiday memories and what they mean to you.
Their tone of voice is professional, but it's not distant. It speaks to customers in warm tones, reassuring customers that flying with British Airways means you'll be welcomed and looked after. It works beautifully and gives the company a professional businesslike reputation, together with a caring attitude which people from all over the world appreciate.
Another great British global brand is Innocent Drinks. They have captured the imagination of consumers with their quirky content and ideas for engaging their audience. They now sell their brand in sixteen countries, again with localised websites. They are well-known for using humour, which they do on each and every site they have. They use Instagram as a way of connecting with their customers, who love to join in by sending their own photographs and videos. Their big knit campaign has been a phenomenal success and it has spread the brand through the generations, as well as helping the elderly with donations to Age UK.
Their tone of voice is casual, friendly and warm. They speak to their customers like they would to their friends, so everybody who reads Innocent Drinks copy can easily understand it. Innocent drinks want to appeal to the average person in the street who likes to keep healthy and they do that by having a conversation with their customers rather than talking down to them.
Finally, there's BrewDog. They have built up their fan base by making their brand rebellious. Most of their campaigns are highly controversial, so you either love them or hate them. They have grown very quickly into a successful brand and intend to start rolling out globally in 2017. BrewDog was set up in Scotland in 2013 and it now has a base in the UK and America.
This is their video for their US campaign, you can see here that their tone of voice is just like their target audience. They are bold, irreverent and uncompromising with a kick-ass attitude. They aren't afraid to say what they think and their attitude is if you don't like it, then don't buy it. It's a brave concept that might not work for everyone, but it certainly works for them.
Which British brands do you think have great global tone of voice? Do let us know…
Translating tone of voice is another matter. Thankfully there are translation agencies (such as Brightlines), but other great ones too, that specialise in marketing translation. They'll ensure your brand's unique tone of voice works globally. If you need to chat to someone about how to get your brand communicating globally we are always happy to talk to you.