Brightlines Translation Services. The Marketing Translation Agency.
Go Global with Confidence: We Elevate Your Marketing Content for Local Relevance and Worldwide Impact.
Get a price here!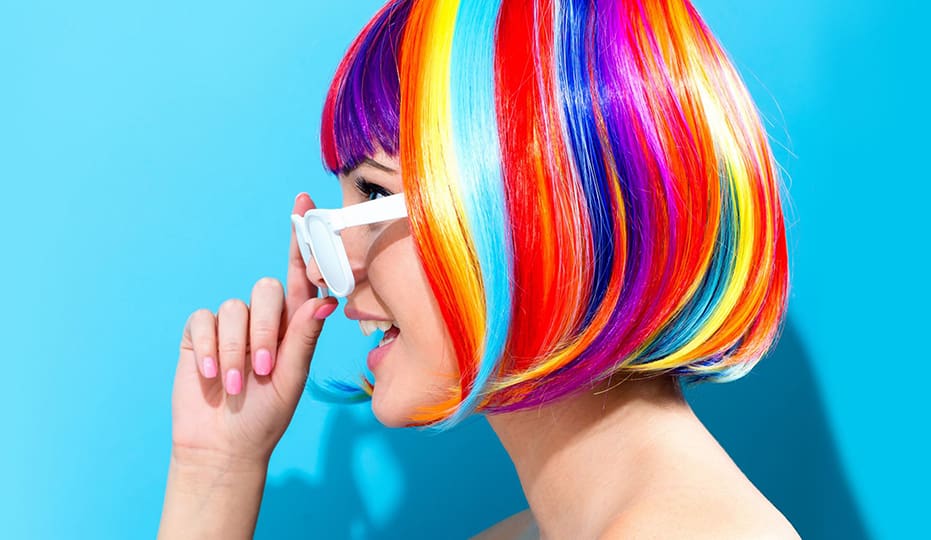 Why choose Brightlines Translation Services?
The ultimate marketing translation service for international business. That's why when multinationals including Google, Microsoft, Deloitte and Canon need a translation agency, they turn to us. They know we deliver brilliant marketing translations, with a service to match.
Choosing a translation agency can be frustrating, boring and nerve-wracking. There is a lot at stake. We get that and aim to make your decision a rewarding, interesting and enjoyable experience.
The price is right
We achieve what you need within the budget you have. Honest, upfront and with no hidden costs.
Protective
We know how important your global reputation is and will protect it.
Reputation
Our unique creative marketing translation capability has set Brightlines apart and earnt our reputation as the transcreation experts.
21 year track record
Brightlines Translation has a whopping 21 year track record of excellence. Plus ISO9001:2015 of course!
Knowledgeable translation specialists
We will offer you the best human translators, or high volume machine translation. Artificial intelligence or subtitles. We've got it.
Versatile and tech savvy
We are experts in managing complicated translation projects for global brands. Plus, we are on top of the latest technology to benefit you.
Which of our translation services do you need?
Our translation process
01
Quote request received and translation project manager assigned.
02
Files reviewed, words counted and languages confirmed.
03
Quote supplied within 4 hours for standard projects
04
Confirm cost and delivery date
05
Top linguists matched to the project
08
Perfectly translated files sent back to you with feedback request
Brightlines' flexibility and willingness to produce documents tailored to Rotork's requirements is fantastic.
A brilliant agency completely focused on client satisfaction.
Hilton expect the best, Brightlines live up to that always.
Smooth. Flexible. Professional. When you work with Brightlines you feel like family. They're always available and always friendly. What used to be a difficult process is now a pleasure."
Our translation services - FAQ
How much does translation cost?
The cost of your translation depends on a variety of factors including the content, the source files, the languages requested and the turnaround time required. The easiest way to get an idea of costs is to fill out our translation services quote form, giving as much information as possible. As soon as your quote request is received, we'll put some prices together for you. If we need more information, we will contact you to make sure we are giving you the best options.
Which languages do you translate into and which are most popular?
As a leading B2B and B2C language service provider for over 20 years, we have 1000s of tried and tested top-level translators and writers worldwide ready to help you inform, educate or sell across the globe. We handle all the worlds commercial languages, including:
What do I need to get a quote for translation services?
You'll need to send us your documents, your website URL or an estimated word count to get a cost for any of our translation services. We also need to know the languages you require, such as English to French or German to Spanish. For some languages like Chinese, we would also need to know the target market. Finally let us know your desired delivery format, i.e. InDesign, PDF, Word doc, subtitles, and so on. If you require further services such as typesetting, we will need sight of the original document for an accurate quote.
How do we start a translation project?
Once you're happy with our costs and would like to go ahead, an assigned account manager will start your translation project. After a 50% deposit invoice has been paid, you will be asked to send the latest files for the project. It is also helpful to have reference materials such as PDFs, tone of voice, specific terminology or glossaries if available. Timescales will be discussed and confirmed. Now relax, your translation project will be underway and delivered on time and on budget with an account manager keeping you in the loop.
What is the usual turnaround time for translation projects?
This depends on numerous factors, but the mains ones are: The word count. The format. The subject matter. The translation services requested. Common time scales are: Translation: 2000-2500 words per day Proofreading: 4000-6000 words a day Your quote will give an exact delivery date.
Do you use professional translators or machine translation?
We only ever use professional translators on translation projects, unless you have specifically requested our machine translation services. Our professional translators are highly qualified, experienced and come with specialist knowledge in their subject, and all translators sit tests before they can work on any of our projects. With over 20 years as a translation services provider, we have brought together some of the most sought after translation professionals for your projects.
Translation, language and global marketing insights