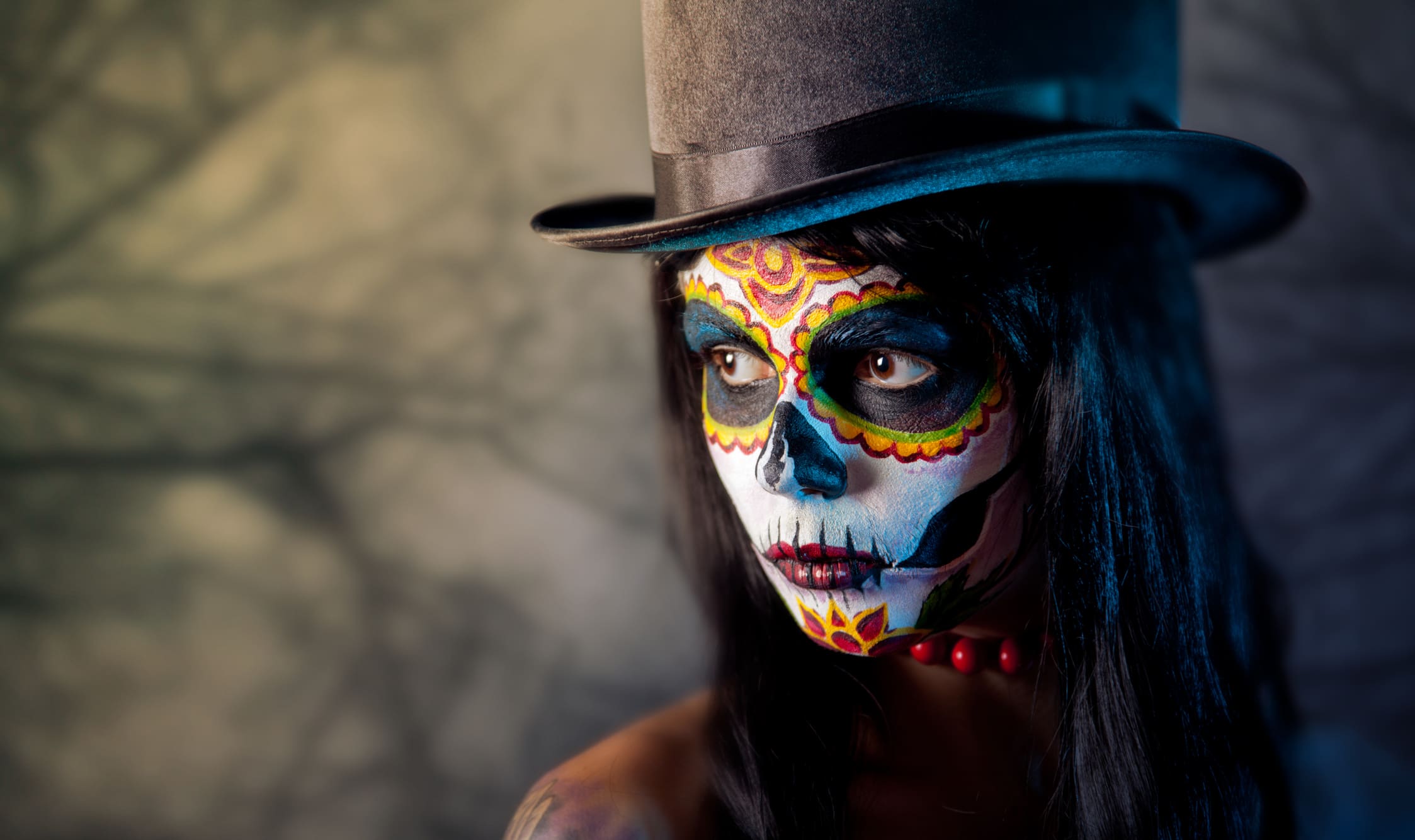 Finding the perfect partner – Brightlines and Hootsuite
Hootsuite
When Hootsuite set out to find a new translation partner, an exacting selection process introduced them to Brightlines. Discover how their partnership has taken the pain out of the translation process.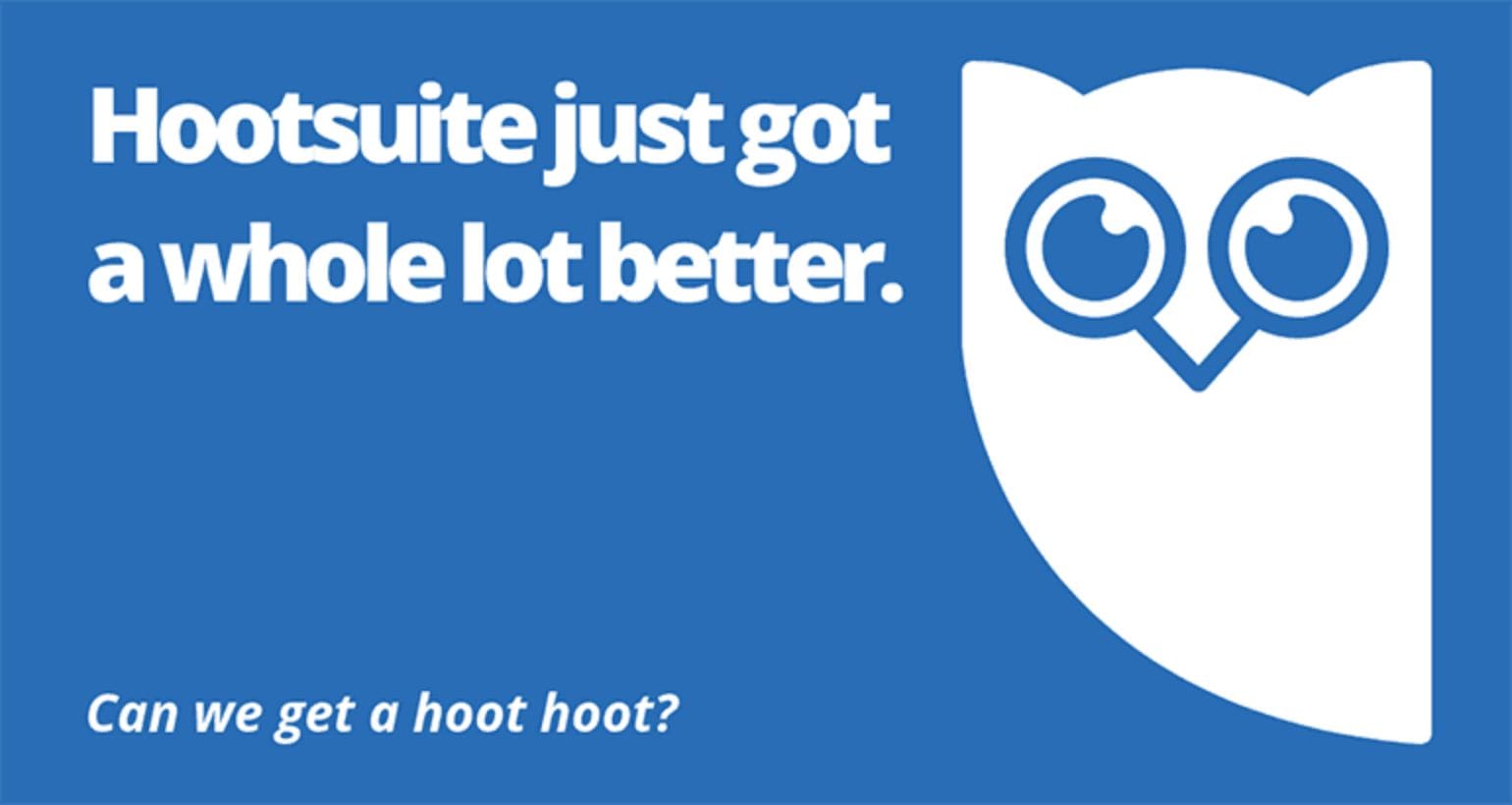 The Challenge – Uncomplicating Translation
In her role as a strategist with the social media management platform Hootsuite, Clemence de Revel was tasked with producing content for multiple European markets. When she joined the team their existing translation process was far from simple.
"We were dealing with a translation partner based in a different time zone. There always seemed to be a delay in response times. We never had a problem as long as we were translating to French, but our business depends on content written in multiple languages, especially German and Italian. Our teams in those markets always felt uncomfortable with the quality of translation. The end product never seemed to faithfully express the meaning and nuance of the original."
Clemence and her Hootsuite team set out to find a more reliable translation partner. After an extensive search the field was narrowed to two. A final assessment put both potential partners to the test. Content was translated into every required language and then shared with local teams for their response.
"Incredibly Brightlines got a 100% approval rating from every local market. A difficult choice was immediately made easy"
Translation Transformed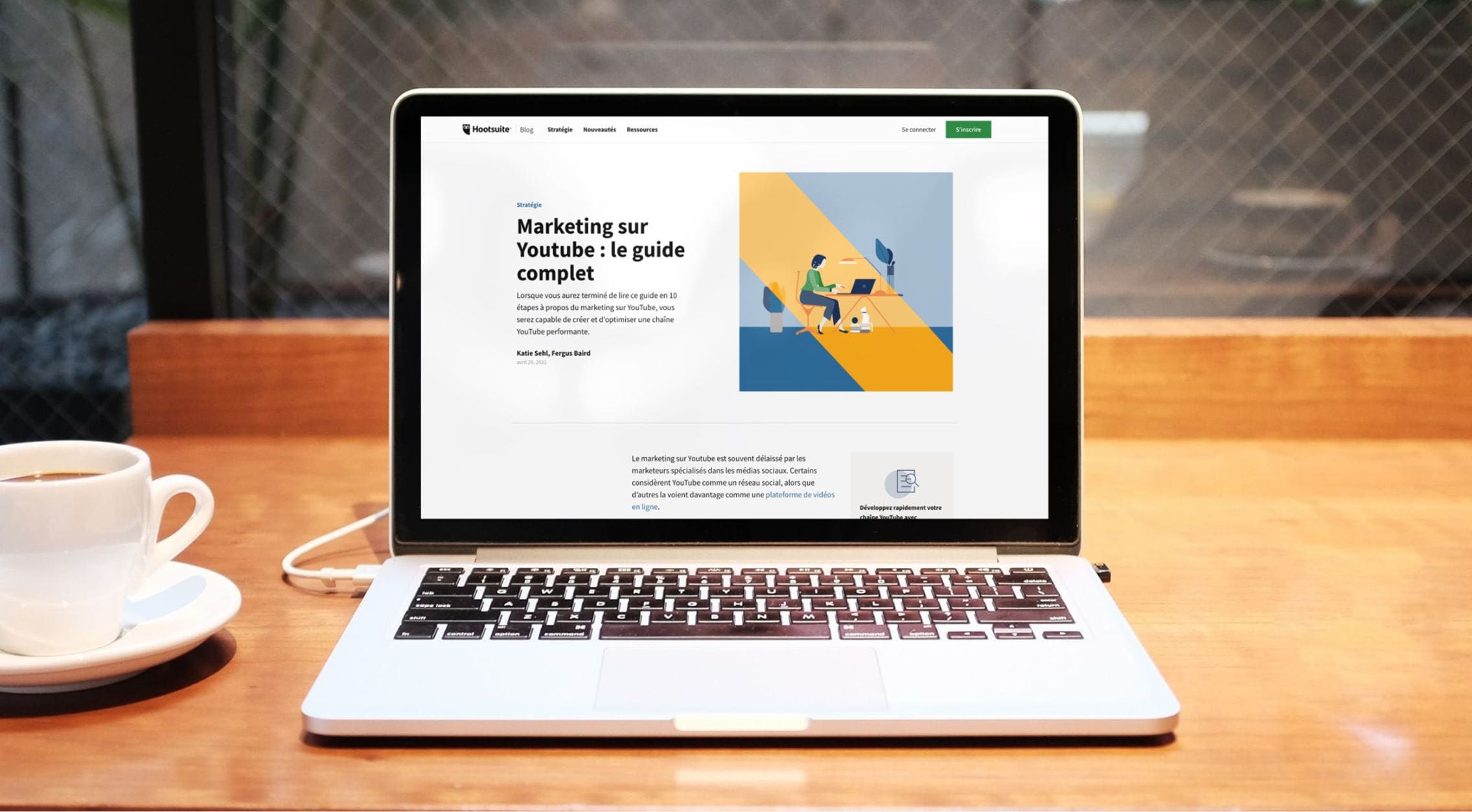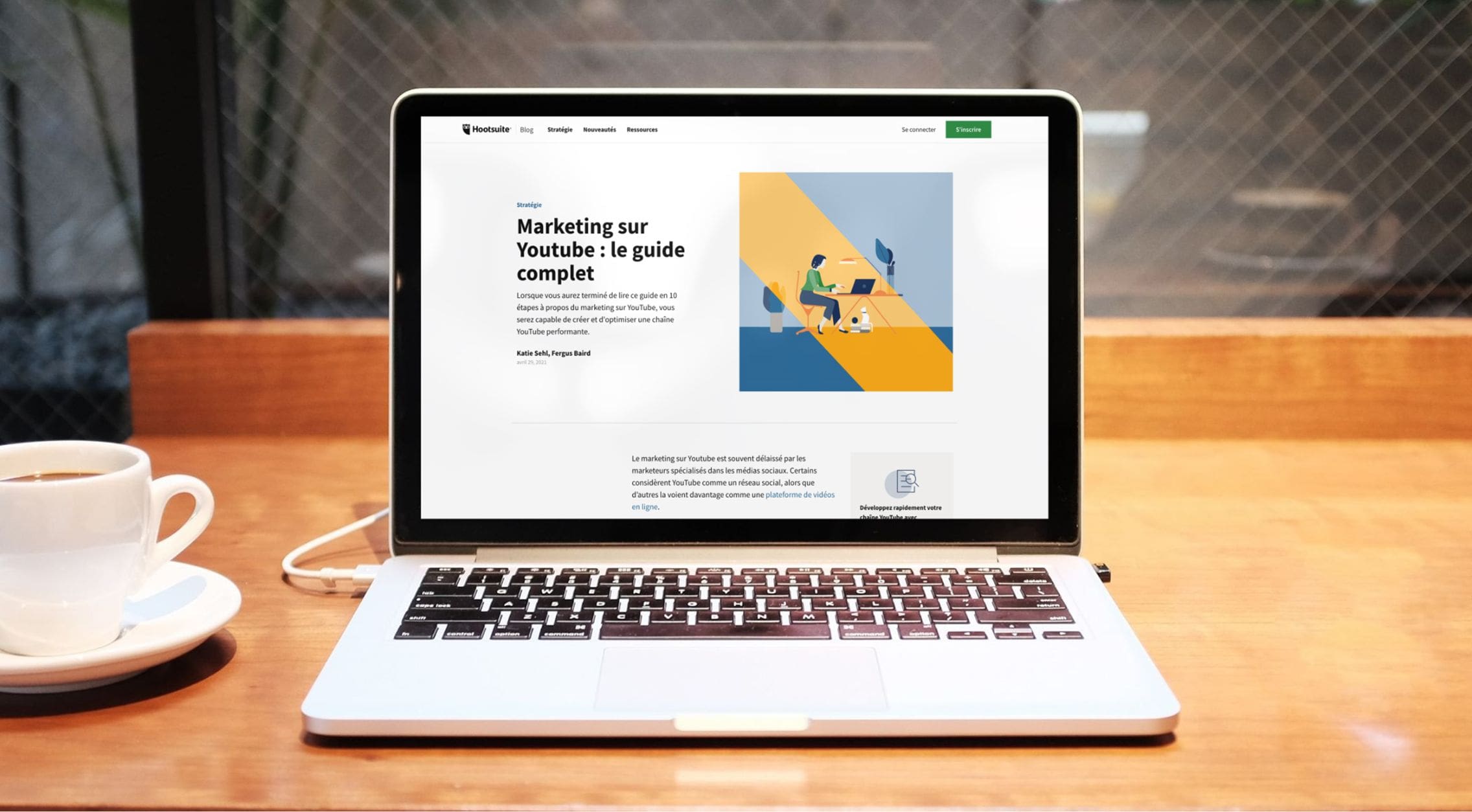 Two years into the relationship and Clemence and her team have discovered what a difference finding the right translation partner can make.
"Smooth. Flexible. Professional. When you work with Brightlines you feel like family. They're always available and always friendly. What used to be a difficult process is now a pleasure."
Improvements in quality and speed have transformed how the Hootsuite team approach translations.
"The local teams are much happier. As we know we'll always get a better translation at the first time of asking, we can factor in much less time to check quality. We can plan our content strategy with more accuracy and hit our content goals month after month"
Get in touch
If you're looking for a partner to take the pain out of translation, get in touch with the Brightlines team.