"We needed marketing translations for the Latin American market, Brightlines handled everything perfectly."
British Postal Consultancy
A Creative Translation Posting…
The British Postal Consultancy Service (BPCS) is part of the Royal Mail Group and provides consultancy for those looking to run a successful postal service. This offshoot of Royal Mail has been running for over 40 years, showing it is both an experienced, time-tested company and a modern, innovative enterprise. It offers advice on modernisation of services, the construction of new mail centres and gives customers help launching new campaigns. Its management services work inside a whole range of disciplines, including marketing and sales, security, logistics, human resources and industrial engineering.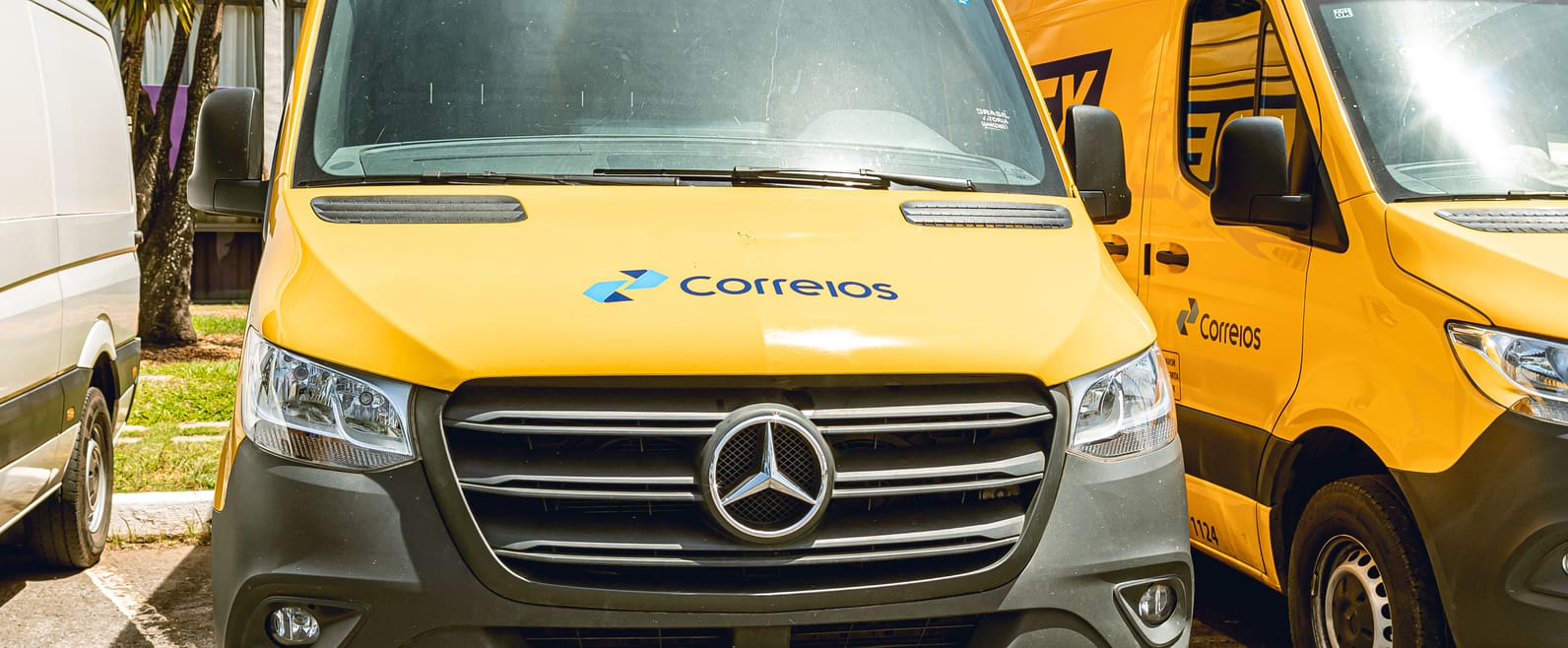 The British Postal Consultancy Service and Brightlines
In addition to management services, its consultants can advise on mailroom solutions, access, and delivery and distribution, in order to iron out any operational issues a mail centre might experiencing. BPCS also provides training programmes tailored to the needs of those working in postal and logistical industries.
BPCS needed Brightlines to translate and produce brochures aimed at the Latin American market, which we translated into Portuguese for customers in Brazil. When spreading smart initiatives globally, translation must be well-informed and consider the range of different cultures that will read the text, especially in an area as diverse as Latin America.
Brightlines regularly carries out translation, production, typesetting and artwork in all of the major languages in the world. We are sensitive to cultural issues and employ only translators who have been speaking the chosen language since birth and have an in-depth knowledge of the culture. This is why Brightlines is trusted with important work from some of the world's most respected companies.
Get in touch
If you're looking for a partner to take the pain out of translation, get in touch with the Brightlines team.