"Brightlines' flexibility and willingness to produce documents tailored to Rotork's requirements is fantastic."
Rotork is the world's leading actuator manufacturer and flow control company and operates in any country, and any industry, where the flow of liquids or gases needs to be carefully controlled and monitored.
The company's huge global reach and the diversity of its product range – electric, fluid power and process control actuators, gearboxes, instrumentation and pneumatics – required a translation service with specialist engineering and marketing translation expertise.
Translation services provided to Rotork
Through its worldwide network of approved in-country translators, Brightlines assembled a team of translators with the industry knowledge and technical expertise to handle the translation of Rotork's marketing and sales literature.
This varied collateral includes website translation, in-depth product manuals and installation guides, sales brochures and press releases, with translations catering for Rotork markets in the Far East, Nordic and Western European regions.
As well as the provision of high quality localised translation, the Brightlines team also provides Rotork with multilingual typesetting and artworking services, in order to simplify and speed-up literature production.
Brightlines is a long term translation partner for Rotork.
By offering Rotork a translation team composed of native speakers with specialisms in industrial engineering and fluid mechanics, Brightlines has assured the company of high quality translations that maintain the integrity and precision of the English master documents.
Brightlines has provided translation services to Rotork for more than 5 years working directly with Rotork and its design agency Polka.Design.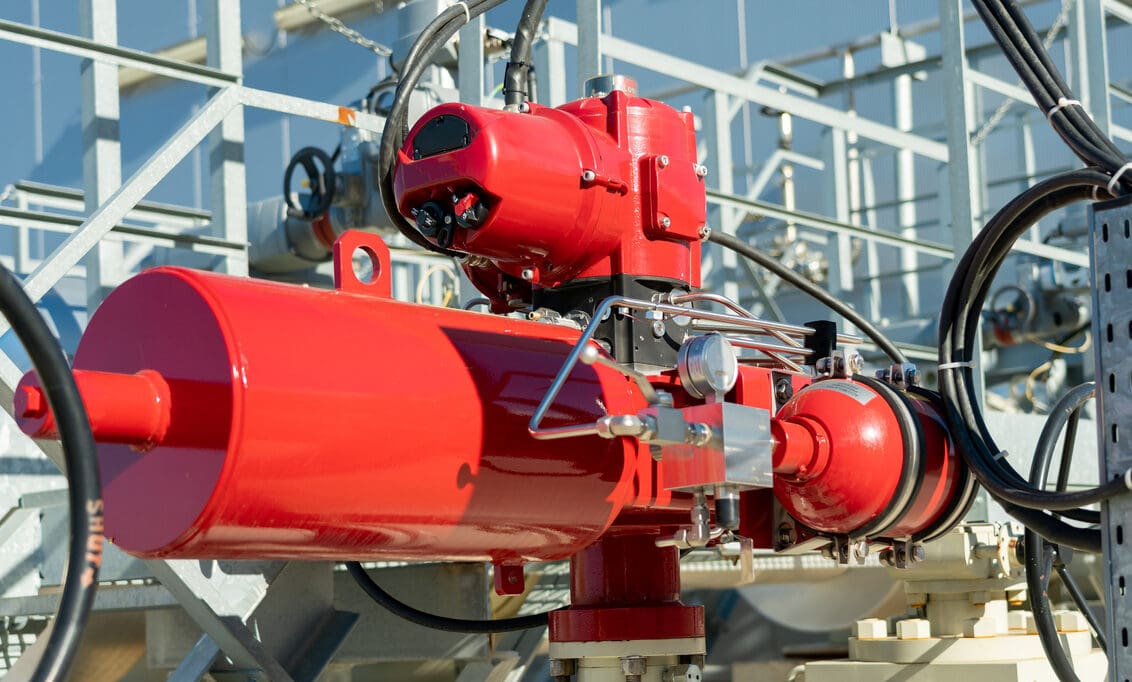 Get in touch
If you're looking for a partner to take the pain out of translation, get in touch with the Brightlines team.