"We have used Brightlines for years, they are such a capable translation agency."
ColArt is the world's leading supplier of art materials, providing fine art supplies on a global scale to more than 120 countries with a huge range of different cultures and languages. With over one-third of the world market in artist supplies, ColArt has subsidiaries in 16 countries worldwide, selling to both amateurs and professionals and working with huge, longstanding brands such as Reeves and Windsor & Newton. As well as supplying fine art materials, ColArt supplies paints for children and educational art materials.
ColArt and Brightlines
ColArt required the international expertise of Brightlines to translate the instructions and packaging of its material for EMEA markets in languages including Portuguese, Italian, Hungarian, Czech, Dutch, Greek and German. We have worked with ColArt for a number of years and have always ensured its packaging and instructions read and work exactly as they should, in any language it chooses.
Protecting the global reputation of ColArt
For a large, global supplier like ColArt, reputation is very important. Mistakes in packaging or poorly written instructions would damage its international prestige. Brightlines is entrusted with the task of making ColArt products stand out to people, not just in English, but to be effectively packaged and titled the whole world over.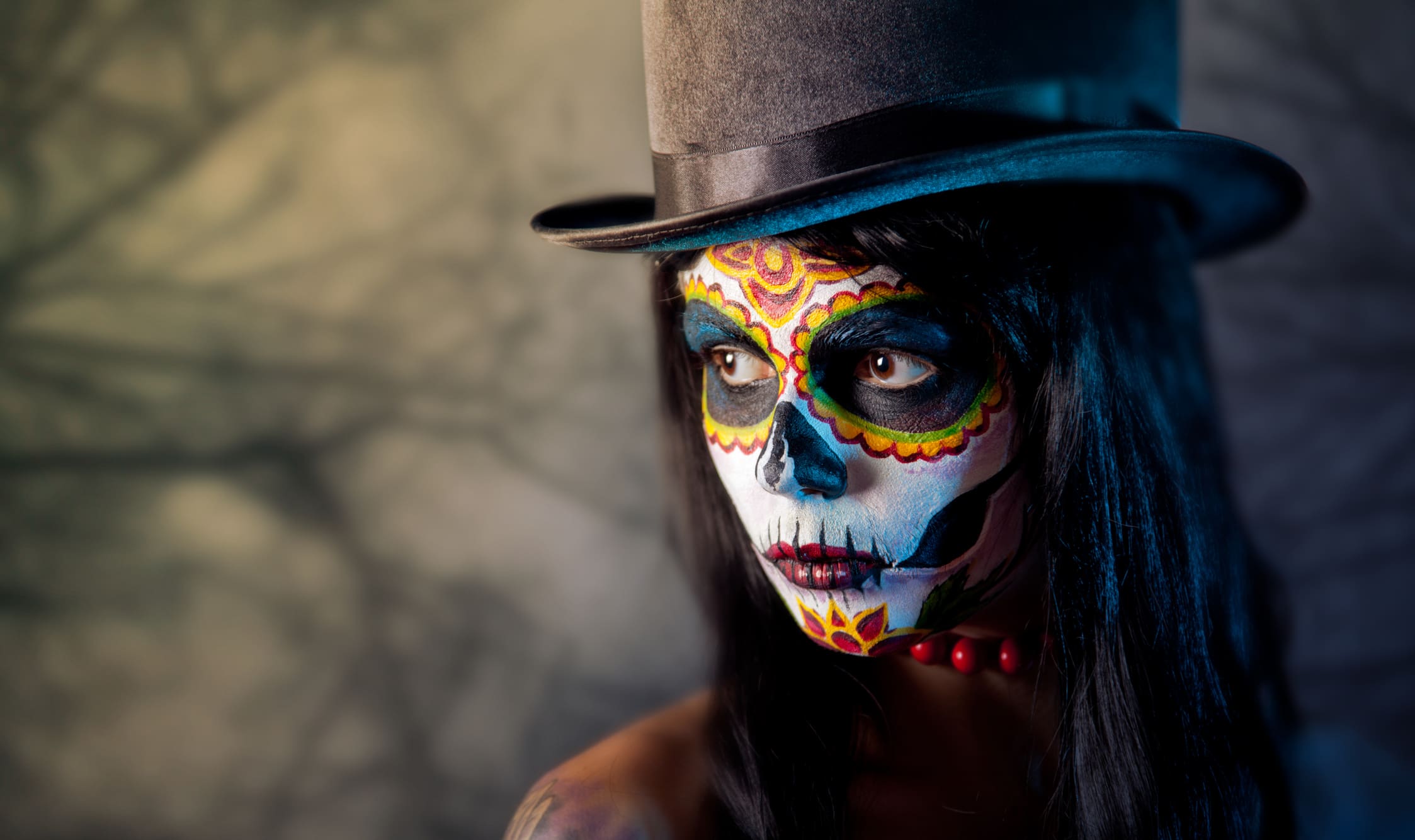 Snazaroo face paint by Colart
Get in touch
If you're looking for a partner to take the pain out of translation, get in touch with the Brightlines team.