Translation pricing – a guide to translation costs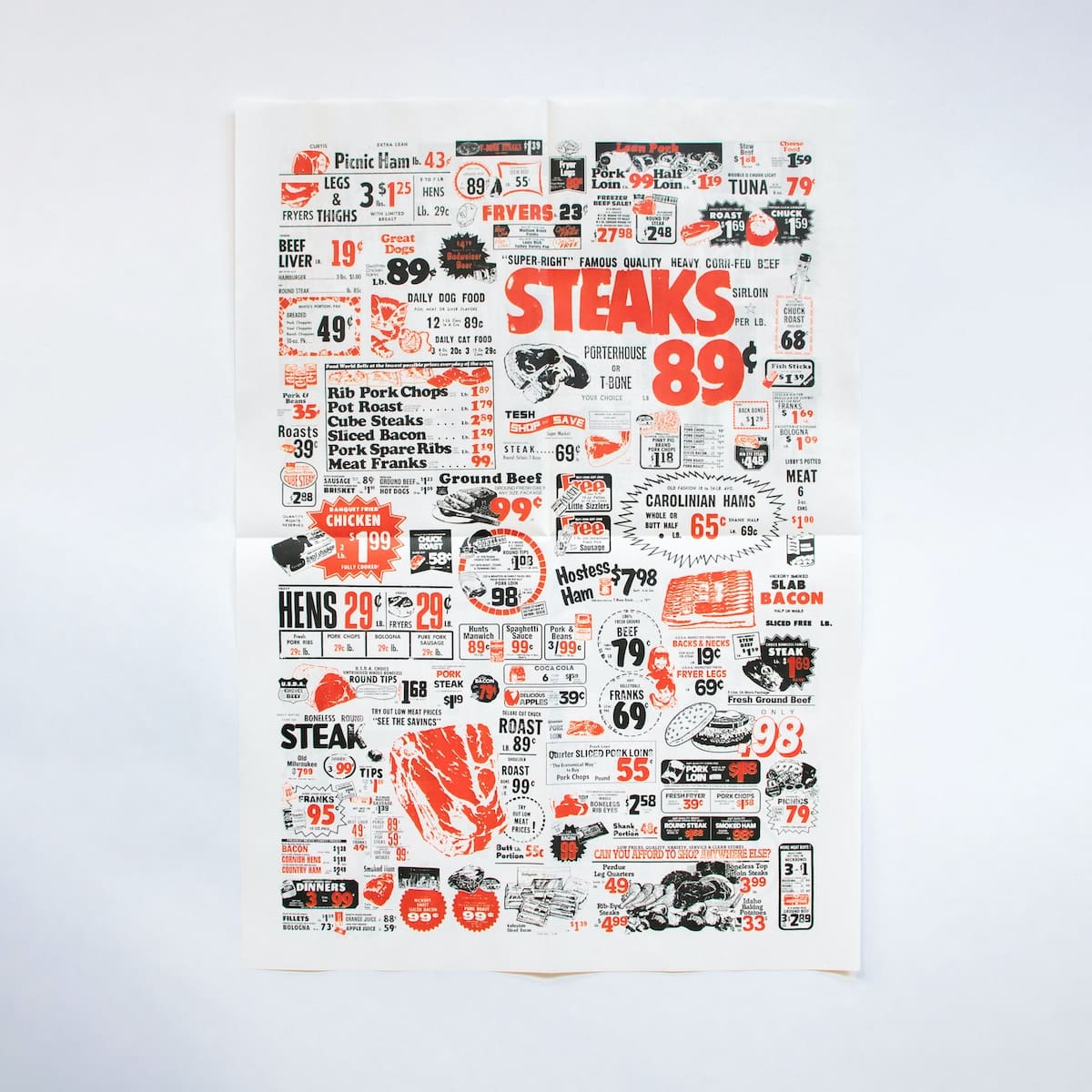 How much does translation cost? It's a question that seems simple, but sometimes the answer is complicated.
Comparing superficial prices is obviously quite easy. You get quotes from three or four suppliers, look at price per word, or a project cost, and you're away.
Or are you?
At Brightlines we certainly aren't the cheapest translation agency in the market. But we do stand by the quality of work we produce. We thought it was helpful to put together this article to explain how and why translation cost differs – and why we price the way we do.
Are you buying a machine translation?
The key to comparing translation quotes is this: What level of translation are you actually buying? Are you clear on what you're getting for your money?
A lot of companies these days will quote low to win the work. Then to save time and money, they may run the translation through a machine translation (like a commercial Google Translate) and have someone edit the output. It's a way of keeping costs down. That's kind of understandable given that everyone is feeling the pinch of rising costs, but needs to be clear to clients.
For some projects that level of translation can be appropriate, perhaps a long report that has to be just vaguely understood internally. But understandably the quality isn't going to be that good.
That means this translation isn't going to be good enough for your international marketing campaigns, brochures… or pretty much any external-facing communications.
What quality of translator are you buying?
There's the quality of the translator, which is a huge consideration.
Those cost pressures we mentioned mean that translation agencies are all trying to reduce their end-price to win the work.
What they then do is go out to market and look for the lowest cost translator to get the job done, so they can give you a really low price. This all makes logical sense, but when you buy from a lower-cost supplier you have to be aware that the quality of translator is often where the cost-saving is made.
Linguists aren't machines, and the quality of work varies greatly. We've all seen the difference between good copy and poorly written copy, and translations are no different. Just because your original copy is great, doesn't mean it will sound great in the new language – unless you hire a linguist who was just as great as the person who wrote the English copy.
So putting it another way, you will pay a lower price if the company uses a cheaper translator, but you might actually be getting worse value for your money.
Is the translation being proofread?
Proofreading. We've all been there, writing an email or report. You stare at it for what feels like hours, someone checks over your back and spots a mistake you made.
Our translators are great and highly professional, but when something is going out to print, it's always worth getting it proofread. And that clearly increases the project cost.
Some companies will quote for proofreading and supply integral proofreading, which sounds just as good. But integral proofreading is just a fancy way of saying the translator checked their own work – which isn't really a proofread at all!
Again, the whole linguist recruitment process comes into question here too, who is the proofreader? Are they the low cost option? Suddenly that cheap quote doesn't seem so great, when there's a spelling error on page 2 of your brochure.
Have the agency considered your style guidelines?
It's a question not all translation agencies ask, and certainly not all agencies take into account when translating. It is the key to a good translation though – and it's important to business strategy to remain consistent. In fact, 90% of marketers agree that brand consistency is key, and that it drives further revenue.
When you use a premium agency like Brightlines, you'll get more than just a translation. You get care and interest in your brand reputation, your style and how you are perceived in that market. Our founders have print and marketing backgrounds, and are insistent on the whole team taking interest in client tone and style.
Are you getting ongoing value, such as up-to-date glossaries?
Did you know there are 12 ways of saying the word pancake in German?
When you work with a marketing-focused translation agency, you'll develop glossaries of terminology that your brand likes to use. In this case, sticking with just the one version of pancake that you like best. That's great for brand consistency and helps your content flow.
Most agencies also use Translation Memory, so the same great marketing focused translations are stored for later use in new documents. This eventually brings the ongoing costs down, while still ensuring great translations.
What now?
You just have to decide which route to take in terms of investment.
How important is communication to your business? Does it matter how you sound in foreign markets? Does it matter how this translation is perceived by the audience who is going to read it? Do you want to be a bright shining star in your new market, or a forgettable nobody?
It's not just about translation gaffes and mistakes, which get a lot of press and attention. The real value is that translation shows how much effort has been made and how much you care about and respect that market.
So, when you're weighing up those quotes, ask yourself, by saving those couple of hundred pounds, what is it costing you?
At Brightlines we believe that every brand deserves to be just as effective and clear in every language when it comes to marketing copy – not just in English. We are definitely for brands who care more. And whether that's for marketing or more general translation, you're in safe hands with us. To find out more about Brightlines Translation click here. We're happy to help and advice is always free.