Publishing & Media Subtitle Translation Translation Services Video
Five important reasons to translate video content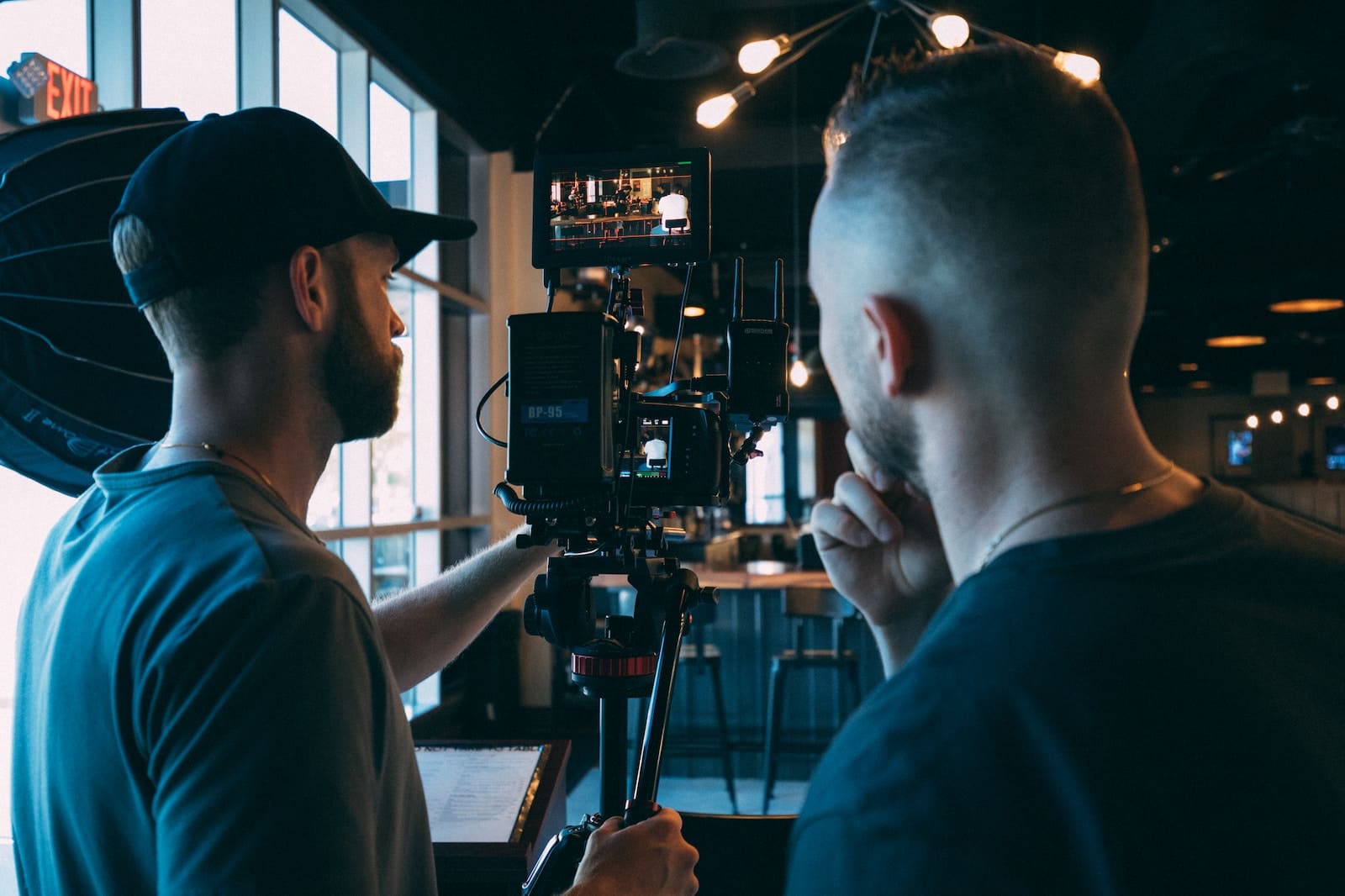 It's official; video content is one of the most engaging and successful tools in your marketing toolbox today, with far reaching benefits. According to Cisco, by 2019 a whopping 80% of the world's Internet traffic will be generated by video content. While you may plan to use videos in your marketing, or do so already, do you also know how to boost the effectiveness of your video content? One simple fix may be the language you use.
The diversity of languages used online has seen an upswing over recent years, but English still tops the list. Many people assume that English is spoken by the majority – to some degree at least, and that English-speaking countries matter most to their business. Truth be told, 60% of all video views on YouTube come from users selecting languages other than English as the site's display language (gigaom.com). While 55% of all online content worldwide is written in English, just one quarter of Internet users worldwide are English-speaking (Speakt.com) and 5%, native English speakers (Unbabel).
So, despite spending time and effort putting together fantastic video content for your audience, many video viewers may just not get it if you only use English. If you publish videos on YouTube, use subtitles to get across the complete message. And when we say "translated subtitles" we don't mean Google automatic captions; we mean a professional translation service.
The automated captions provided by Google aren't always accurate, which can lead to some embarrassing mistakes. Google's automatic captions perform poorly when it comes to organic search too, as they are not indexed, even by themselves. Here are five eye-opening reasons why you should have video content professionally translated – and soon.
1. Increase your audience reach substantially
The multilingual support option on YouTube gives your video access to a respectable 95% of their audience. Research indicates that by using English-only videos you are locking out 60% of your audience.
Within the past few years, there has been an astronomical increase in the number of non-English channels – a clear sign that more non-English speakers are visiting YouTube. This means that if you do not translate video content, the opportunity to engage these foreign users will be missed, and this will certainly reduce your audience size.
But it's not all about YouTube. Native video on Facebook has skyrocketed in recent years with people spending 100 million hours watching videos every day.
2. It's good for your SEO
Forget reaching a bigger audience for a moment, and think about the SEO benefits of multilingual captions. Translating video content into different languages will do wonders if organic search is part of your digital marketing strategy, as search engines can crawl caption text.
If you produce educational videos which are embedded on your site, then you should be on the lookout for a professional translation agency. They should be able to help  you to create additional web pages for each language and expand your content.
As a bonus, you won't get penalties from Google for using duplicate content, as it's in different languages! But remember, this will only be the case if you use a professional service, and not auto-translate.
3. Your brand will stand out from the crowd
What better way to stand out from the crowd than to have content that tears down all linguistic barriers? The average business may not  give multiple language support a thought when posting promotional video content,and as previously mentioned, this can effectively alienate most users. Therefore, by having the translations already in place, you will be literally tapping into a market audience that much of your competition cannot even hope to exploit – it's almost unfair! Moreover, if you are selling overseas this can be  an important factor in gaining new business.
A study by Common Sense Advisory revealed 72% of consumers spend all or most of their time on websites in their native languages. Also, 72% are more likely to buy a product with native language information, while 56% rated the ability to obtain information in your own language more important than price (Unbabel.com). So, the verdict is that the language you use can affect your bottom line
4. Achieve better audience engagement and retention
It sounds obvious, but your audience will like your video more if you translate it into their local language. Although video in its pictorial form may not 'need' translation, when it comes to gaining feedback, those videos that have been translated well can invite comments from foreign language users and promote discussion and sharing in their social circles, therefore broadening your reach.
5. You can reel in viewers using sound-sensitive environments
Studies in recent years have found that up to 14% of YouTube users watch videos while at work, and many people watch videos in sound-sensitive environments. According to Ofcom, around 80% of people watch video with closed captions for various reasons, not only does this include watching in noise-sensitive places, such as the office, but it also includes providing higher levels of viewer engagement and helping those who have English as a second language.
You also need to consider the fact that about 20% of the UK's population is hard of hearing, with this percentage rising considerably for those over the age of 65. In these instances, subtitles and closed captions are absolutely critical to getting your message across. One study by Discovery Digital Networks revealed that captions can boost the number of views on YouTube by more than 13% within a fortnight, and then around 7% in the long run. However, these subtitles need to be of a high quality and 100% accurate if they are going to be effective.
In the world of video marketing, having multilingual translations of your videos means you can take your content global – ensuring worldwide coverage of your business, better SEO and more importantly, allowing you to connect with markets you didn't even know were interested in your business. Now that's a language all business owners will understand.
If you'd like to discover more about our video translation services, please send us a message or give us a call on 01225 580 770.