5 awesome arts and culture video translation projects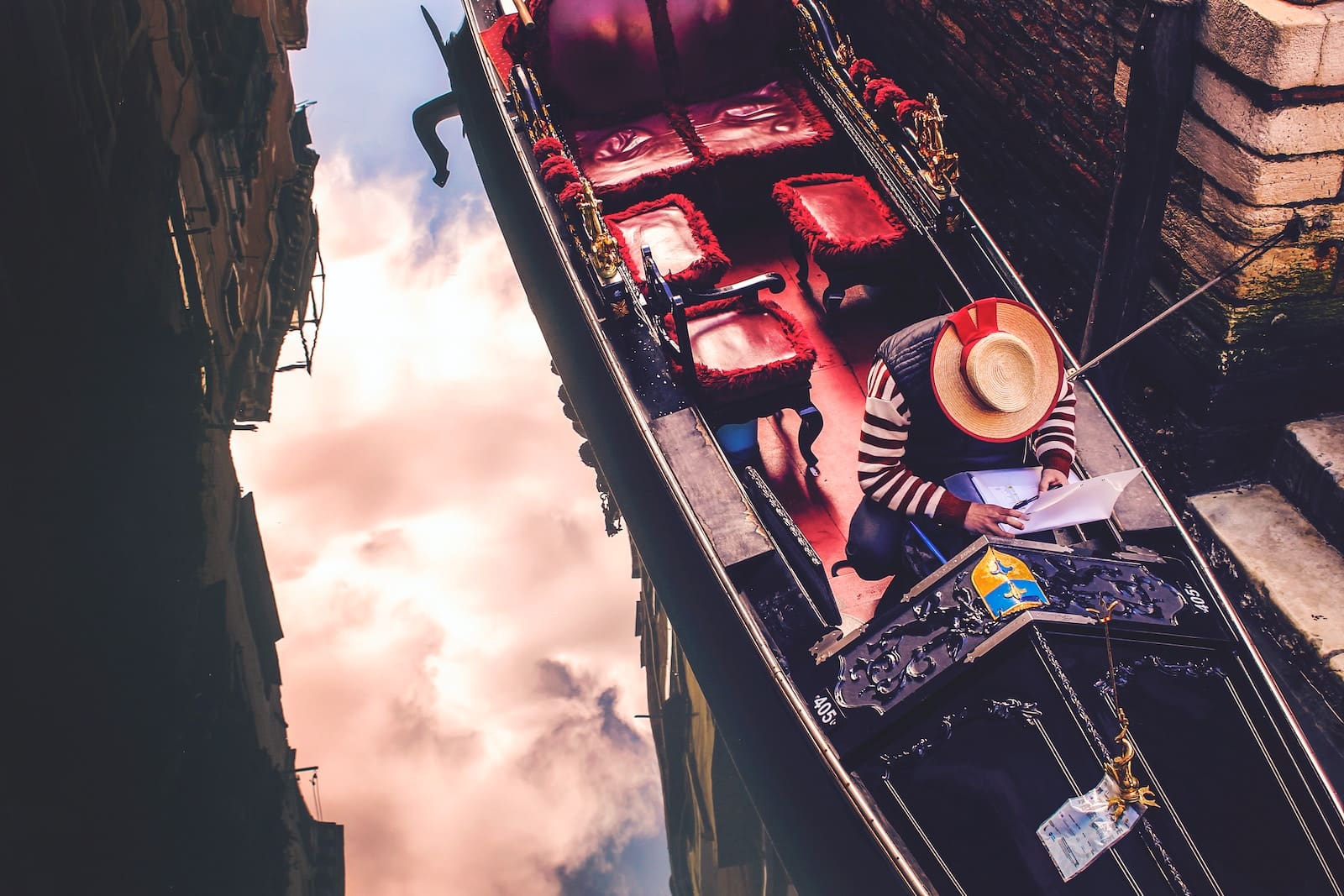 Video content is trending, we all know it by now! But it can be tricky to know where to get your video translated when you need to reach a wider audience. Many buyers don't know that some translation agencies are actually specialised in the translation of video content. Here at Brightlines we are seeing an ever-increasing demand for video translation (particularly subtitle translation and production) and thought it may be useful to showcase a few for you. Our selection is within art and culture as we work a lot with media agencies, and the subjects tend to be generally popular. Not everyone enjoys watching how injection moulded plastic is produced with foreign subtitles, even if it is Lego!
1. The British Council. Seven films for David Shrigley's International Touring Exhibition "Lose Your Mind". 
The British Council presented an international touring exhibition looking into the world of the British contemporary artist David Shrigley.
Brightlines provided subtitles for seven videos to support the Spanish and Latin American leg of the international exhibition, just at the time Shrigley's monumental "Thumbs-Up" was selected for the fourth plinth in Trafalgar Square, London.
2. The British Council and BFI Flare 2017.  #FiveFilmsForFreedom.
A stunning collection of five short films produced for BFI Flare, the London LGBT film festival. Now in its third year, BFI Flare is the biggest LGBT film festival in Europe. Through their ground-breaking 24-hour campaign #FiveFilmsForFreedom the British Council made five of these films available to audiences around the world. The project required the production and translation of subtitles for promotion across more than 70 countries.
3. The Guardian.
A project by the German government to use theatre to de-radicalise young Isis volunteers.
Brightlines worked with The Guardian to produce and translate subtitles for this dramatic pilot project by the German government that seeks to reintegrate inmates of a juvenile prison – through theatre.
4. The British Council. UK and the Venice Biennale at the British Pavilion. More than 20 films.
Quite honoured to be involved in the 57th Venice International Art Biennale, one of the longest running cultural festivals in the world. The British Council showcases the best of the UK's contemporary artists, architects, designers and curators within the British Pavilion. This year Phyllida Barlow, Rachel Maclean and James Richards were selected to exhibit within the British Pavilion, and Brightlines Translation was selected to produce and translate the subtitles for more than 20 supporting films about these phenomenal artists.
And for something a little different:
5. Visit Jersey. Eleven films for Jersey.com
We were commissioned to provide transcreation and translation of subtitles for a series of more than ten videos impressively showcasing Jersey from its ambassadors points of view. The translated video content was for European and Asian audiences, and it even included poetry.
Further reading
Would you like to know more about the rise of video content, how to get your video translated, top tips for translating your video content or what the world prefers…voiceover or subtitles?